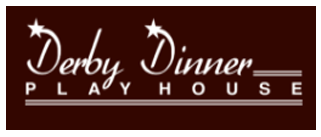 Case Study: Derby Dinner Playhouse
Web Application Development
Database Design & Management
Derby Dinner Playhouse is a Dinner Theater venue in operation for many years in Southern Indiana. Their executive group were in need of an updated BOH system with a Merchant Services solution for both the Online Sales as well as the internal POS system.
The current system relied on a large customer database, sales and activity data, theater table and seating management, data modifiers and a number of detailed reporting mechanisms.
The new system needed to leverage a large amount of current customer data to integrate with a newly designed purchasing process for the customer, population of the performance calendar, seating chart dashboard, payments and a constant flurry of updates and changes in customer activity.
Our design needed to provide a better process to manage the data and tasks on a daily basis for company operations.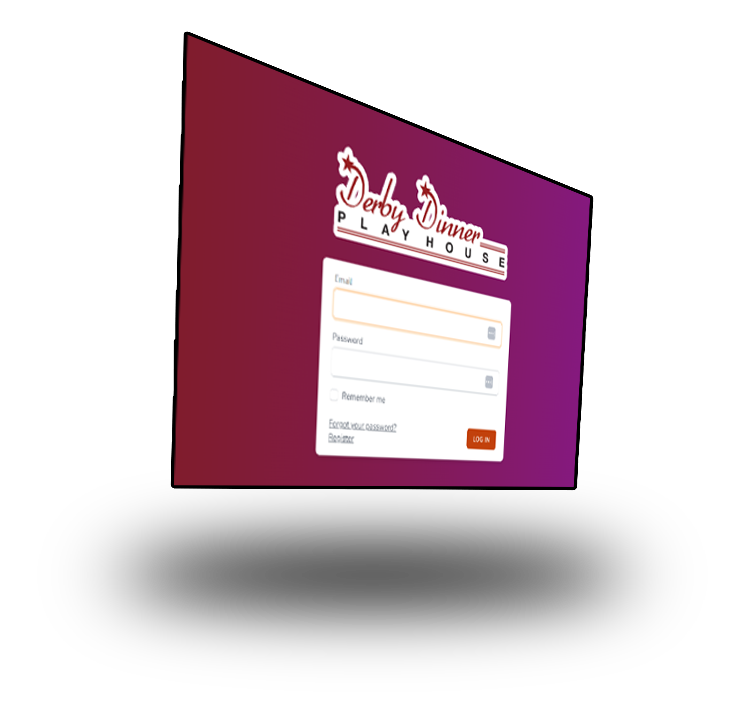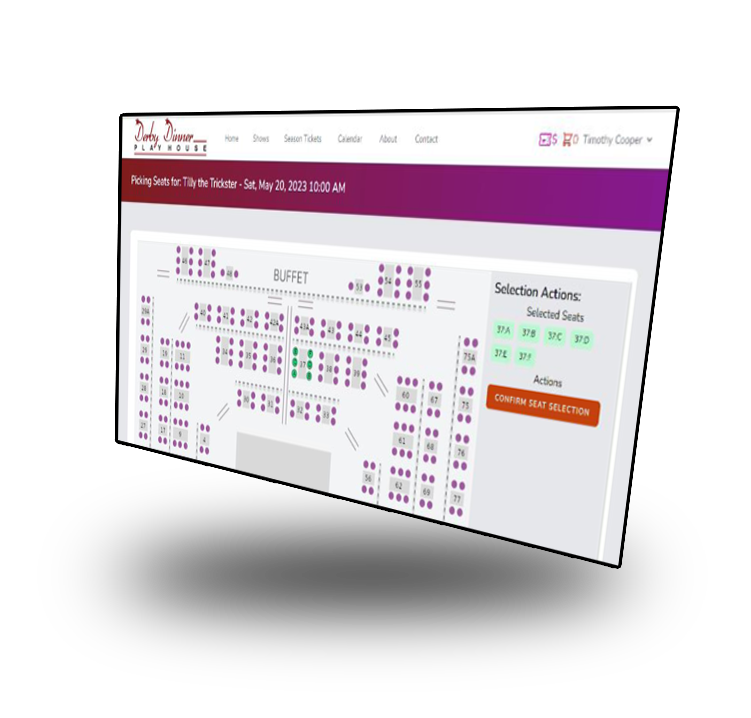 We first developed an Interactive Design and Database Map Charting system for an initial presentation to begin to finally confirm the proper flow of data based on required and "wished for" operations processes and "screen views".
A development platform and OS was established to begin the building process and presentation reviews for the executive committee, including the new design, UI/UX roll-out of the theater seating layout and data management within.
Finally a custom Server System was designed and implemented for Hosting, Content and DBA services for the new software.
A brand new modular designed Database Design, UI/UX dashboard Screens, Reporting Options and a fast fully managed Hosting System is set to roll out for 2023 and remain current for many years to come.